For Donors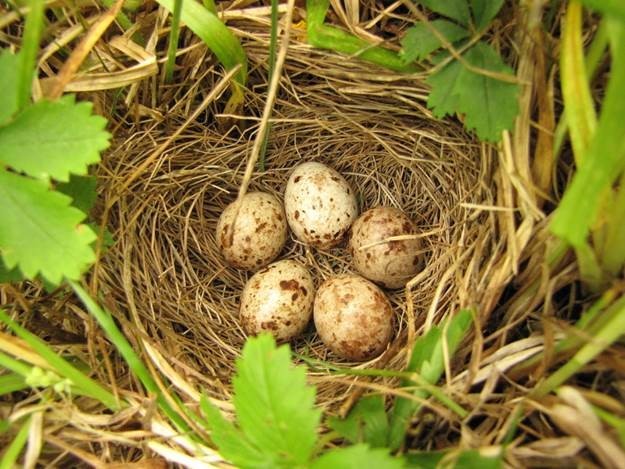 What Your Donation Does

Your donation directly "buys time" for nesting grassland birds. Bobolinks do not recognize state boundaries, and grassland bird declines are a national problem. All of the donations to The Bobolink Project will be pooled, regardless of the donor's home region, and then distributed to the farmers who are selected to be a part of the process. The selected farmers sign a legal contract saying that they will not mow or otherwise disturb their participating hay fields during the grassland bird breeding season. Therefore, your dollars will ensure that the baby grassland birds will be able to successfully fledge and become adults.
Donations from the conservation community are absolutely essential, and will only go to support this grassland bird conservation effort. Remember that while The Bobolink Project has a regional focus (northeastern US), The Bobolink Project also has value as an example of a novel method for conservation of birds on working landscapes.
Please consider making a donation of at least $150—although smaller amounts are also welcome! The more money we raise, the more farmers will be able to delay their harvesting schedules for the benefit of grassland nesting birds. It's that simple.
Offline donations: If you are donating via check, make sure the check is payable to Mass Audubon with a note saying it is for The Bobolink Project. Send checks to
The Bobolink Project
Mass Audubon
208 S Great Road
Lincoln, MA 01773
Your contribution—whether you live in California or Oregon or Massachusetts or Vermont—can help us succeed in our effort to demonstrate this new conservation approach.
We need to receive your donations as soon as possible. In early April, we will begin to make agreements with interested farmers, and we need to know how much money we have to work with in preparation for the coming breeding season. Any donations that come after our 2021 decisions are made will be held for use by The Bobolink Project in the 2022 breeding season.
---
How You Can Help
Your donation will help farmers reschedule their harvests so as to not harm grassland birds.
Encourage others to join our mission. Please spread the word and inspire others to support The Bobolink Project. Especially useful are "shares" of The Bobolink Project on Facebook, which broaden our exposure to members of the conservation community who might otherwise not hear about The Bobolink Project.
On behalf of grassland birds—and farmers who want to do the right thing but need your financial support—thank you.